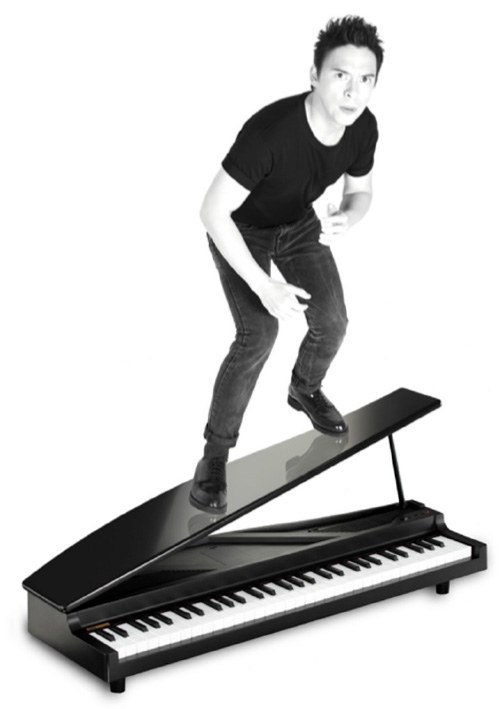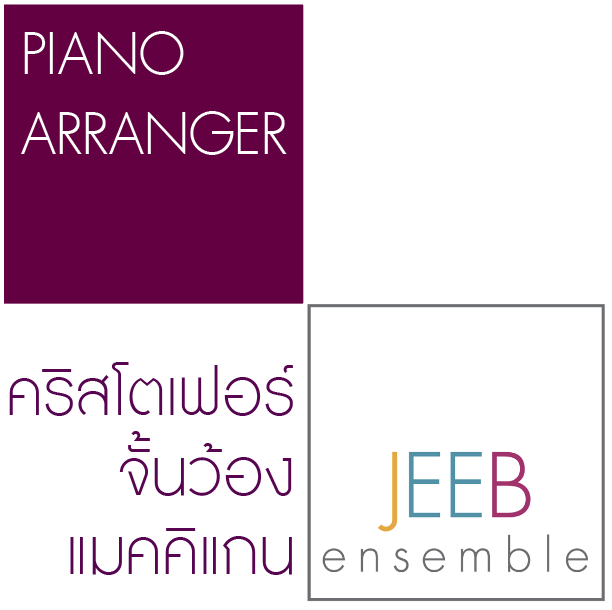 Christopher Janwong McKiggan graduated Magna Cum Laude from the University of Missouri-Kansas City as a Bachelor of Music studying under Dr. Robert Weirich and successfully a Masters Degree from Rice University will be continuing there as a Doctoral of Musical Arts Piano Performance under Prof. Jon Kimura Parker.
Christopher won a top prize as a laureate and finalist at the prestigious 12th UNISA International Piano Competition WFIMC (2012). He has won other numerous awards including the Gold medal in the Seattle International Piano Competition, first prize in the Bradshaw and Buono International piano competition.
Born in Christchurch, England, Christopher began his piano studies at age six with his father. He moved to Thailand at age seven, residing with his father, a British citizen, and mother, a Thai citizen of Chinese heritage.
Having been heavily involved with contemporary music, he has premiered multiple modern compositions including works by twelve different composers for Schott Music Publication in Paul Hall including Academy Award winning composer Howard Shore (of Lord of the Rings fame). In 2012 he opened the Beijing Modern Music Festival performing Robert Beaserís Piano Concerto with the National Center for Performing Arts Orchestra under Lv Jia in the National Center for Performing Arts Concert Hall. Christopher has also performed for many composers of today including Claude Baker, Paul Lansky, Zhou Long and John Sharpley and commissioned works from Robert Beaser, Narong Prangcharoen, and James Mobberley.
Facebook JEEBensemble